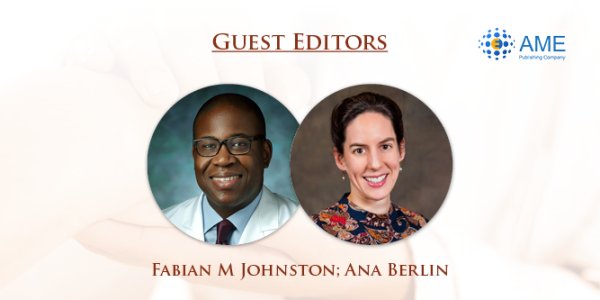 This series on "Palliative Care and Surgery" is edited by Ana Berlin, Department of Surgery, Columbia University Irving Medical Center, New York, NY, USA; and Fabian M. Johnston, Division of Surgical Oncology, Department of Surgery, The Johns Hopkins Hospital, Baltimore, MD, USA.
We are delighted to present this compendium of papers for this special series of the Annals of Palliative Medicine on the intersection of surgery and palliative care. As was emphasized by the American College of Surgeons Task Force on Palliative Care in 2005, the historical traditions and present practice of surgery are solidly motivated by the relief of suffering. Even when cure of disease is the immediate goal, bringing comfort to a patient and extending a life of quality are what ultimately makes many surgeons tick.
Disclosure:
The series "Palliative Care and Surgery" was commissioned by the editorial office, Annals of Palliative Medicine without any sponsorship or funding. Fabian M. Johnston and Ana Berlin served as the unpaid Guest Editors for the series.