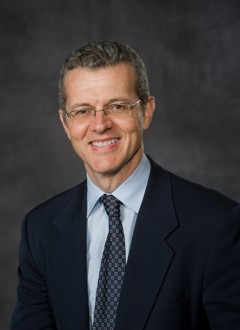 Egidio Del Fabbro, MD
Division of Hematology, Oncology, and Palliative Care, Virginia Commonwealth University Richmond, Virginia, USA
Egidio Del Fabbro is the Palliative Care Endowed Chair and Program Director at Virginia Commonwealth University Massey Cancer Center. Dr. Del Fabbro also serves as an Associate Professor of Internal Medicine within the Division of Hematology, Oncology and Palliative Care of the Department of Internal Medicine at the VCU School of Medicine.
Dr. Del Fabbro received his medical degree from the University of the Witwatersrand in Johannesburg, South Africa in 1990. In 1998, he completed his residency in Internal Medicine at Barnes-Jewish Hospital, Washington University, St. Louis and palliative care fellowship at MD Anderson Cancer Center in 2004. He joined the Palliative Care and Rehabilitation department in 2005. He was director of the Cachexia clinic from 2005 to 2011. He assumed his role as Director of Palliative Care at Virginia Commonwealth University in 2012 and as Endowed Chair in 2015.
His clinical research is focused on therapeutic interventions for symptoms in patients with cancer, and opioid related side-effects. He was the Principal Investigator of two randomized, placebo-controlled trials for poor appetite and cancer-related fatigue in patients with advanced cancer. He has published more than 100 peer-reviewed papers, abstracts and book chapters related to Palliative Care and symptom management. He has received funding from the American Cancer Society to explore the effect of testosterone replacement in male patients with advanced cancer. He is also Editor of the Oxford University textbook Nutrition and the Cancer Patient, and an Associate Editor for the Journal of Cachexia Sarcopenia and Muscle.
Terms of Appointment: Mar 2019 - Feb 2021